It's a new dawn, it's a new day! As an aside can you believe it's 2016? Growing up in the 1980's it was hard enough to imagine the year 2000 and here we are beyond 2015. One of the problems I have is keeping in perspective everything I've accomplished in a year when all I can think about is what I did not get done that I wanted to. So it's good to take a moment to remember what I actually did last year.
I made a short!
Time Will Tell is an experimental short I wrote, shot and directed. It's actually a kind of test for another project I'd like to do some day. It was also a test for me. Having worked in journalism and documentary for so long it was interesting to push myself into the narrative world.
I went to Ireland and had a show and a talk!
The Europeans was featured in The Irish Times as well.
And we had a great discussion about the Future of Europe and Ireland's Place in it.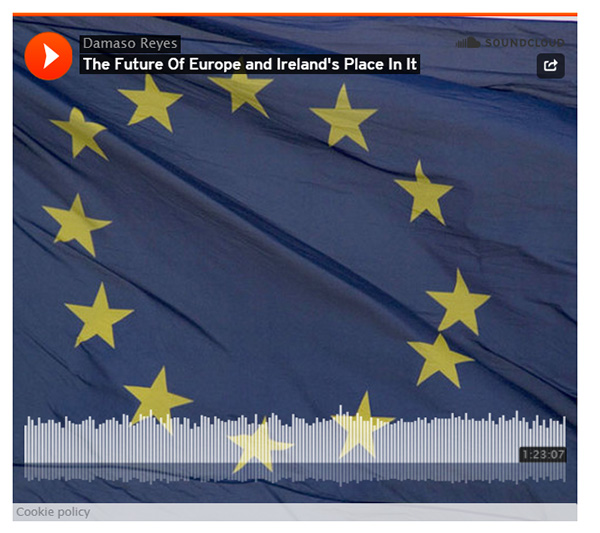 Then I returned to Germany and went to Poland to explore the lives of people of African descent in a three part series that aired on KSFR's Here and There with Dave Marash.
I wrote about the closing of Europe's open door recently for the World Policy Blog and talked about it on the World Policy On Air podcast.
So, while I didn't get everything that I wanted accomplished it was still a busy and productive year. I'm hoping that 2016 is even better!